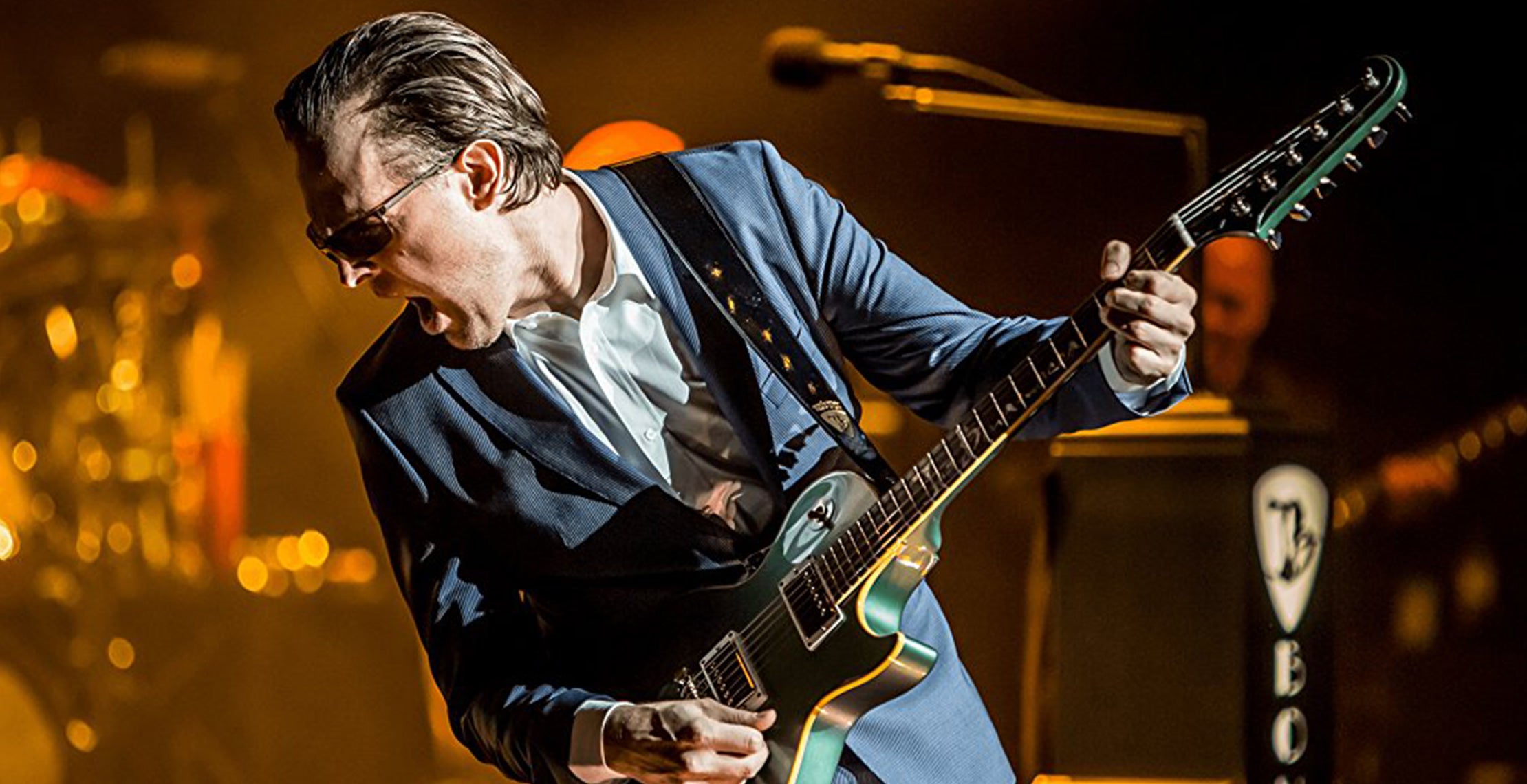 Joe Bonamassa
The Guitar Event of the Year!
Joe Bonamassa
The Guitar Event of the Year!
Event Info
For most musicians, opening for blues legend B.B. King would be the pinnacle moment of their career. But for Joe Bonamassa, who shared the stage with King in 1989 when he was all of 12 years old, it was only the start. Since then, Bonamassa has established himself as one of the premier guitar virtuosos of his generation, and he has also distinguished himself as an incisive and compelling songwriter, a gutsy and soulful vocalist, as well as one of the most popular touring-and-recording artists around, averaging over 100 sold-out shows worldwide each year while amassing a body of work that spreads the already deep waters of the blues-rock form.