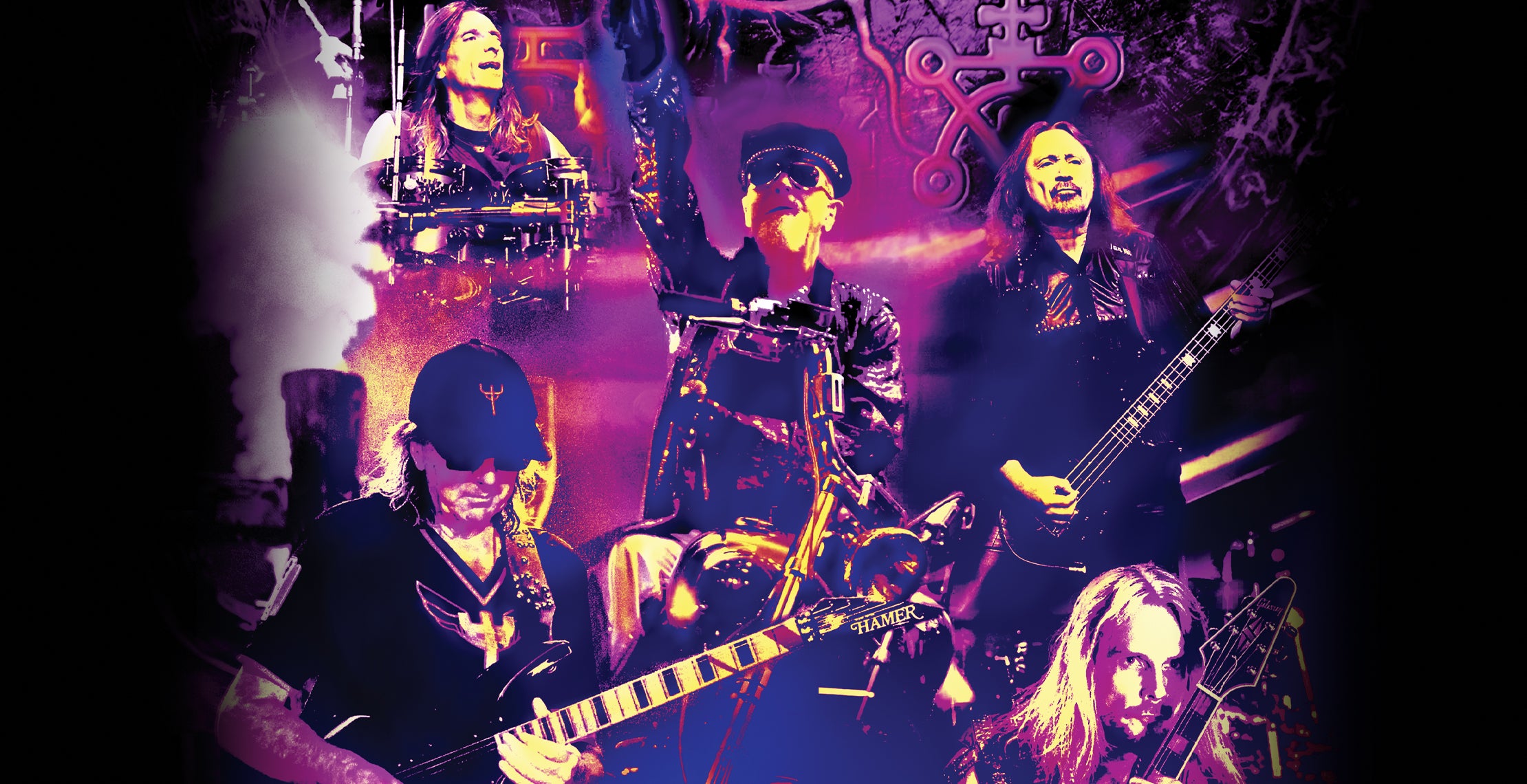 Judas Priest: FIREPOWER 2019
with special guest, Uriah Heep
Judas Priest: FIREPOWER 2019
with special guest, Uriah Heep
Event Info
See Judas Priest with special guest, Uriah Heep at the Fox on May 8, 2019!
---
---
PURCHASE MARQUEE CLUB ACCESS
Cost: $65 per person
Early PRIVATE entry into the club 90 min before showtime
Pre-show lunch or dinner provided before every show
Skip lobby lines with access to private bars and restrooms throughout show
Unlimited non-alcoholic beverages
Access to two private rooftop terraces
*Cost of admission to the club does not include a show ticket. A show ticket must accompany a club ticket for entry into the club. Access remains open to club buyers for the duration of the show as well as post show.