Staff Listing
AFFAIRS at the FOX | Onsite Sales Staff
Nancy Lutz – Director of Special Events
Nancy joined AFFAIRS to REMEMBER in 2003 bringing more than 18 years of experience in catering, via her own company. She also has a specialty in entertaining and extends her knowledge as an instructor, leading popular classes such as "The Art of Entertaining." Nancy is a member of Les Dames d'Escoffier, the prestigious organization of women in the food, beverage and hospitality industries. Her education includes human resource management, public relations, and hospitality management.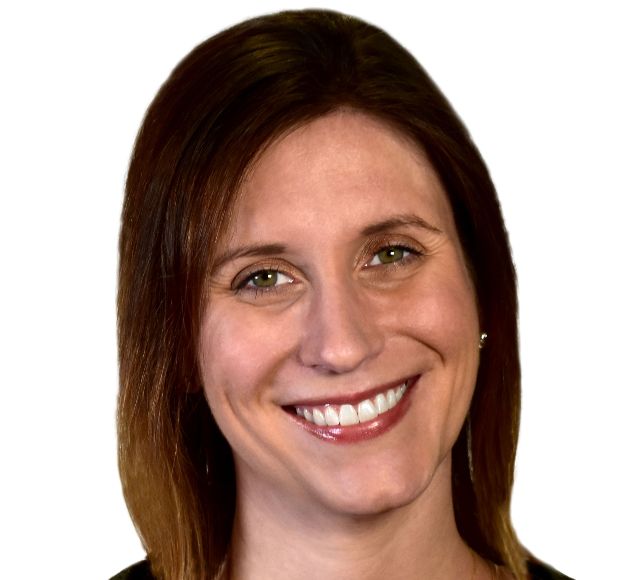 Lindsay Mahoney – Special Events Consultant
Lindsay Mahoney joined AFFAIRS to REMEMBER in December 2018. She excels as a Special Events Consultant, responsible for private event sales and logistics. Prior to joining AFFAIRS, Lindsay spent the first 11 years of her career working for The Vega Group, a global marketing and production company based in New Orleans, Louisiana, as an intern, Sales & Production Assistant, Account Executive, Production Executive, and Account Director. Lindsay holds a BA in Communications, with a minor History. During free time, you might find her on the Atlanta Beltline or traveling the world and occasionally enjoys Cajun/Creole cuisine in her hometown of New Orleans.
AFFAIRS to REMEMBER Sales Team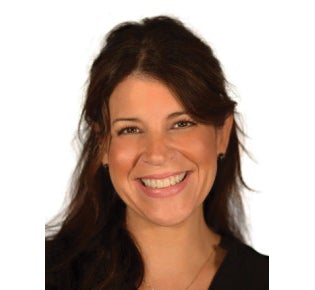 Kristy Cook, CMP – Director of Sales
Kristy's many years with AFFAIRS to REMEMBER contribute to the catering community by blending culinary expertise with an unwavering dedication to client service. Having earned the prestigious designation of Certified Meeting Professional (CMP), she advances the art and science of meeting management while raising industry standards, practices, and ethics. She also is an active member of Les Dames d'Escoffier, MPI, ISES, and ACVB. An Ohio native, Kristy still adds old-fashioned Southern hospitality with a caring professional attitude to make every event special.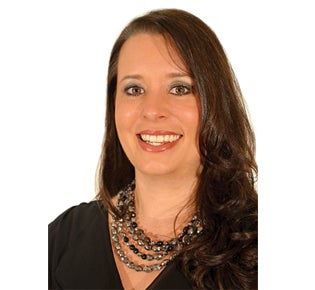 Saffold Barksdale – Event Consultant
An Atlanta resident since 2007, Saffold brings to the AFFAIRS to REMEMBER Sales Team education and experience in the culinary arts, as well as more than a decade of hospitality industry experience, serving in roles ranging from hostess to sous chef. Saffold holds a Bachelor degree in Communications from the University of South Alabama. When she's not fostering client relationships for one of Atlanta's most popular caterers, Saffold enjoys horseback riding and hosting parties.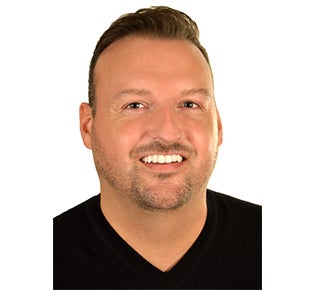 Cameron Pearce – Event Consultant
Atlanta native Cameron Pearce joined AFFAIRS to REMEMBER in September 2015 as a Catering Consultant. In this role, a member of the AFFAIRS to REMEMBER sales team, Cameron provides an extraordinary customer service experience while creating memorable special events for our clients. Cameron's professional repertoire includes extensive chef experience. He earned a degree in Culinary Arts at the Atlanta Art Institute. In his spare time, Cameron enjoys watching or attending college football and basketball games, spending time with family and friends, and, of course cooking.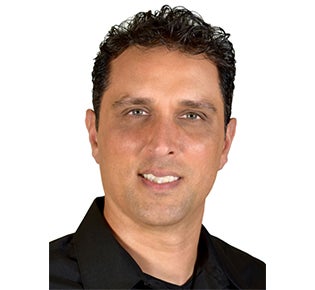 Yossi Ben-Haim – Event Consultant
Yossi Ben-Haim joined the AFFAIRS to REMEMBER family in September 2017 as a Catering Consultant. With a deep and unwavering commitment to client satisfaction, Yossi has more than 20 years of experience in the food and beverage industry. Prior to joining AFFAIRS, Yossi served as the executive chef and owner of a catering company that offered a wide range of cuisines. A native of Tel Aviv, Yossi earned a Bachelor degree in City Planning and Environmental Science from Tel Aviv University. He has called Atlanta home for more than 17 years. Yossi enjoys cooking with his family, playing or watching sports with his boys and their dog, and traveling with his wife.