Join us during your next show at the Fox Theatre in the Marquee Club presented by Lexus for an elevated theatre experience. Whether you're an annual member, have purchased Club Level seats, or have added Marquee Club access to your next visit, luxury awaits you. Explore our annual memberships and Marquee Club amenities below.
El acceso temprano y la revisión rápida de seguridad están disponibles 90 minutos antes del inicio del espectáculo para que se tome su tiempo y disfrute antes de que se abra el telón.
Acceda a los cuartos de baño y los bares privados del Club Marquee durante todas y cada una de las actuaciones, prácticamente sin filas.
Tómese una foto desde el lugar más cercano a nuestro emblemático cartel luminoso de la marquesina del FOX en nuestra terraza del techo.
Acceda a los bares y cuartos de baño privados del Club Marquee durante todas y cada una de las presentaciones, prácticamente sin filas.
Early entry that begins 90 minutes before showtime
Three levels of luxury lounge space (including the rooftop) to enjoy before, during, and after your event
Gourmet pre-show food from a rotating seasonal menu curated by our in-house Chef
Premium beverages for sale exclusively at the Marquee Club presented Lexus
The convenience and comfort of time to spend making memories with friends and family.
Una experiencia de espectáculo como ninguna otra, el Club Marquee es el mejor complemento para el Teatro Fox. Navegue por la presentación de diapositivas de arriba para ver nuestra variedad de servicios de primera calidad, que hacen que esta experiencia exclusiva sea muy especial para usted y sus acompañantes.
We've got a plan for every type of fan! Whether you're an avid concert-goer, a fan of Broadway, or comedy, our Sales Team will match you with one of our three memberships today.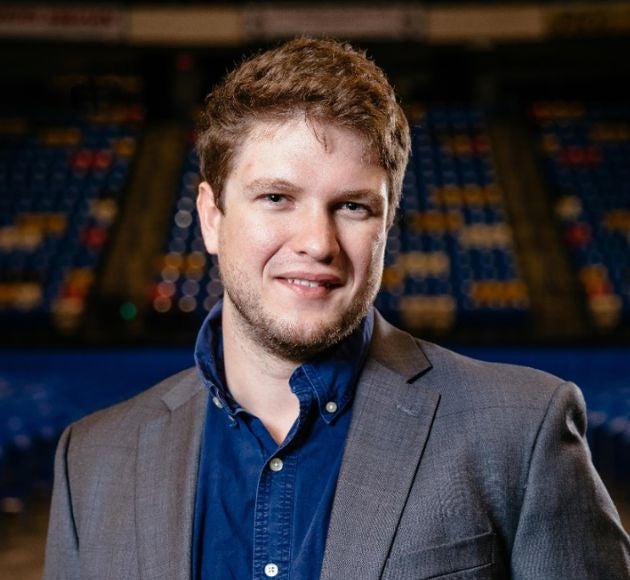 Connect with a Sales Rep today!
To find a plan that matches your entertainment style, contact a member of our Sales Team today!
EMAIL at sales@foxtheatre.org or call 404-881-2000.
Explore cada nivel de nuestro club de 10,000 pies cuadrados para encontrar el espacio que mejor se adapte a sus necesidades y a las de sus acompañantes. Lo invitamos a que encuentre un lugar acogedor en el Club Marquee para disfrutar de los recuerdos que cree durante sus visitas al Teatro Fox.
Marquee Club Main Floor 360° View
Marquee Club Mezzanine 360° View
Marquee Club Rooftop Conservatory 360° View
Marquee Club Rooftop Terrace 360° View
Marquee Club Arcade Rooftop Terrace 360° View