Meet our Team!
AFFAIRS at the FOX | Sales Staff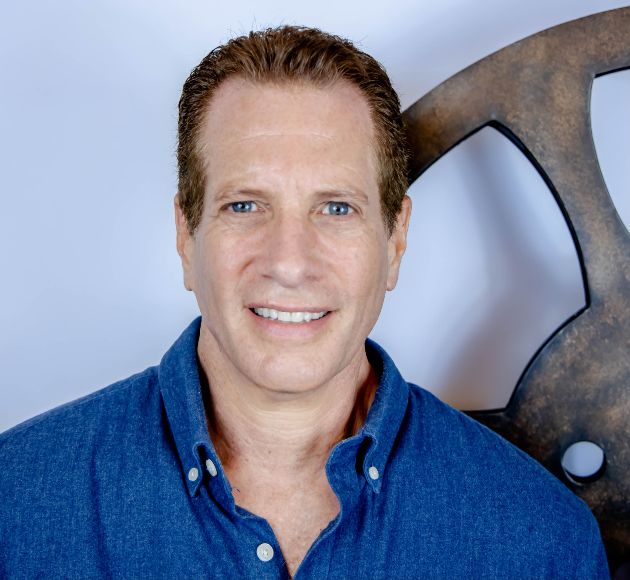 Rich Wilner - General Manager AFFAIRS at the FOX
Rich Wilner, an Atlanta transplant from his native New York City, has been the General Manager of AFFAIRS to REMEMBER since 2014. He is a 30+ year veteran of the Hospitality Industry with a degree in Communications from SUNY Oswego. Before serving as General Manager of AFFAIRS to REMEMBER, he was the Director of Sales for several years.
Since becoming General Manager, Rich has produced over 1,200 special events while overseeing the management of private event spaces at the Fox Theatre. Rich continues to successfully help innovate AFFAIRS's signature designs, sales strategies, and marketing campaigns. He was recognized with a "Choice Award," for his work by the Association of Certified Professional Wedding Consultants during their national conference. When not planning an event, Rich also enjoys speaking various conferences as an industry expert. His previous speaking opportunities have included programs on sustainability and event planning at Georgia Tech, Emory University, Georgia State, and the Social Circle Summit.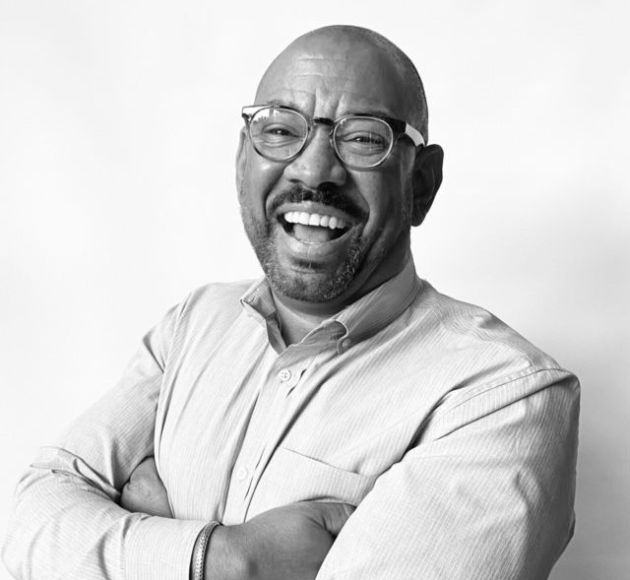 Steve M. Moore - Director of Special Event Sales
Steve's career in Live Events has spanned over two decades and his work has been featured in many national publications including The Knot, Martha Stewart, Ebony, and People Magazine. He believes 'giving back' is a must in the event industry. His hospitality career began with A Divine Event Catering Company where he earned "top seller" in his Account Executive role.
With his accumulating expertise, Steve later joined Palate Catering & Design as Managing Partner, managing a team of six, including the culinary and operation departments, he also managed the day-to-day operations for the Venetian Room. In 2019, Steve joined AFFAIRS to REMEMBER as Account Manager and quickly established new accounts and grew full event production opportunities.
Steve tells us, "The Fox Theatre was the first Atlanta landmark that I ever attended when I moved here in 1991. I remember thinking how iconic that moment was and I'm excited to contribute my skills and talents to further produce monumental events there."
AFFAIRS to REMEMBER Sales Team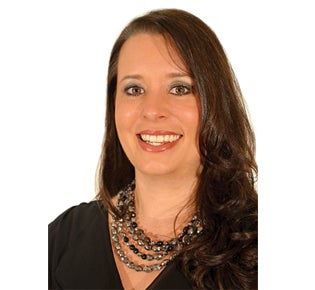 Saffold Barksdale – Event Consultant
An Atlanta resident since 2007, Saffold brings to the AFFAIRS to REMEMBER Sales Team education and experience in the culinary arts, as well as more than a decade of hospitality industry experience, serving in roles ranging from hostess to sous chef. Saffold holds a Bachelor degree in Communications from the University of South Alabama. When she's not fostering client relationships for one of Atlanta's most popular caterers, Saffold enjoys horseback riding and hosting parties.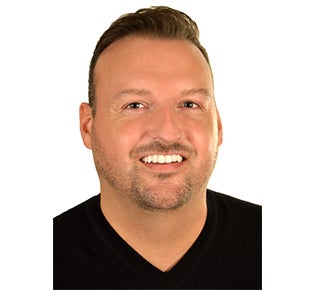 Cameron Pearce – Event Consultant
Atlanta native Cameron Pearce joined AFFAIRS to REMEMBER in September 2015 as a Catering Consultant. In this role, a member of the AFFAIRS to REMEMBER sales team, Cameron provides an extraordinary customer service experience while creating memorable special events for our clients. Cameron's professional repertoire includes extensive chef experience. He earned a degree in Culinary Arts at the Atlanta Art Institute. In his spare time, Cameron enjoys watching or attending college football and basketball games, spending time with family and friends, and, of course cooking.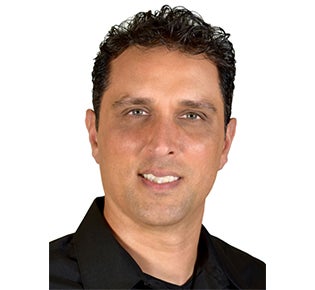 Yossi Ben-Haim – Event Consultant
Yossi Ben-Haim joined the AFFAIRS to REMEMBER family in September 2017 as a Catering Consultant. With a deep and unwavering commitment to client satisfaction, Yossi has more than 20 years of experience in the food and beverage industry. Prior to joining AFFAIRS, Yossi served as the executive chef and owner of a catering company that offered a wide range of cuisines. A native of Tel Aviv, Yossi earned a Bachelor degree in City Planning and Environmental Science from Tel Aviv University. He has called Atlanta home for more than 17 years. Yossi enjoys cooking with his family, playing or watching sports with his boys and their dog, and traveling with his wife.