Hoteles Cercanos
The official hotel of the Fox Theatre, the Georgian Terrace is located right across the street at 659 Peachtree Street, NE.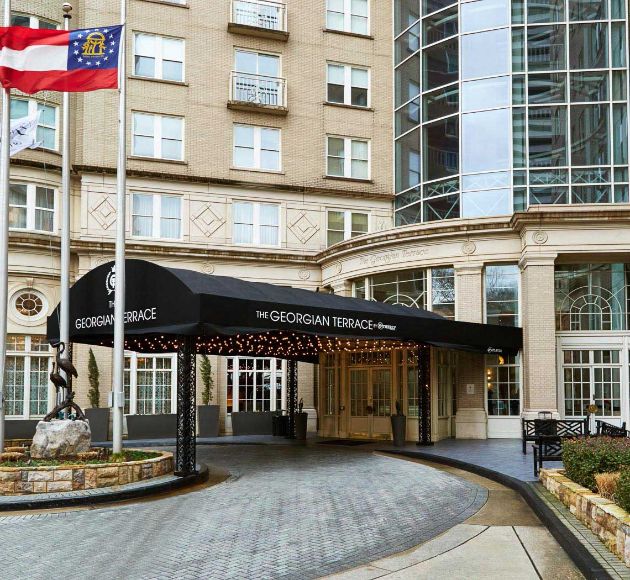 659 Peachtree Street Northwest
Atlanta, Georgia 30308
Phone: 800-651-2316
Supporting Sponsor of the Fox Theatre, located across the street from the Fox.
Atlanta's Modern Classic: Great amenities mean great lodging in Midtown Atlanta.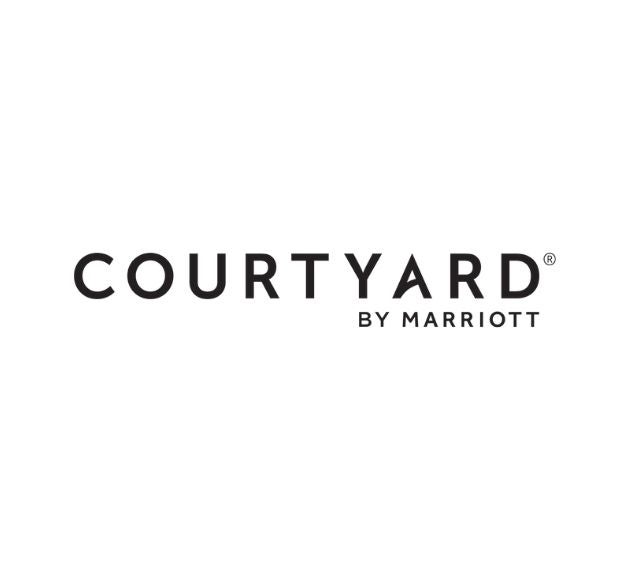 Courtyard Atlanta Midtown-COMING SOON
660 Peachtree Street Northeast
Atlanta, Georgia 30308
Ideally located steps from the Fox Theatre, Courtyard Atlanta Midtown was designed to accommodate a multitasking, 24/7 lifestyle with smart, casual décor, communal lobby spaces and all the modern conveniences of home. From day to night, our spaces are adaptable and welcoming, allowing for conversation with a healthy mix of relaxation. The Bistro offers everything from healthy breakfast with Starbucks Coffee to tasty late-night snacks.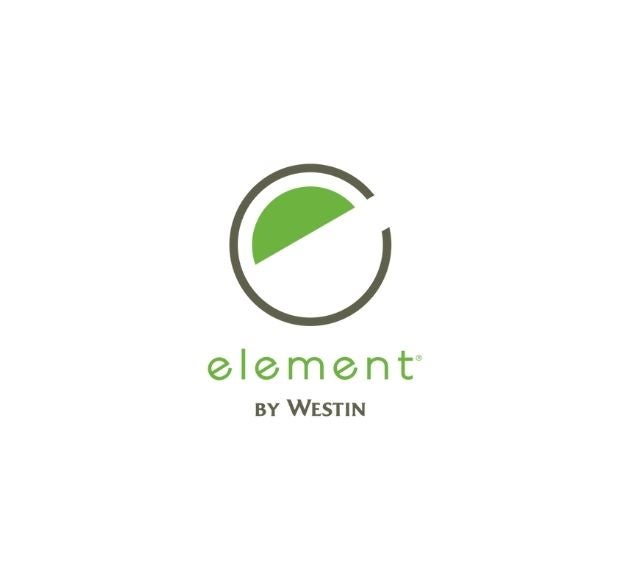 Element Atlanta Midtown - COMING SOON
660 Peachtree Street Northeast
Atlanta, Georgia 30308
Element Atlanta Midtown invites you to settle into serenity with its spacious guestrooms, fully equipped kitchens, spa-inspired bathrooms, nature-inspired spaces, and programs designed to help you stay active during your stay. Whether stopping by for a few days or a few weeks, time away from home shouldn't mean time away from life.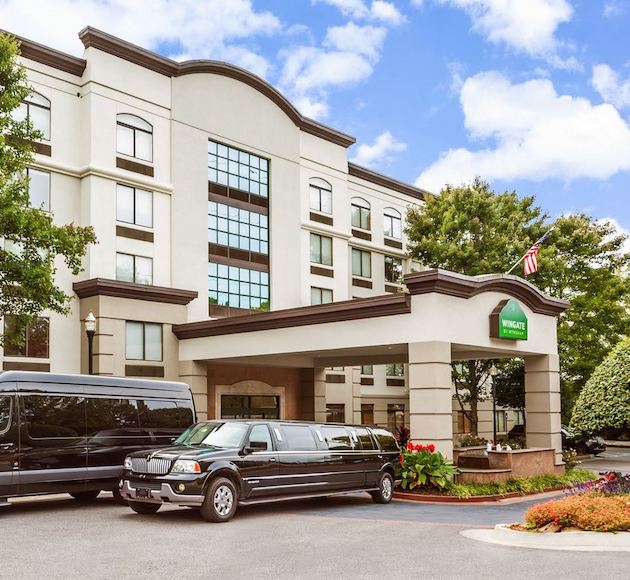 3600 Piedmont Road Northeast
Atlanta, Georgia 30305
Phone: 404-869-1100
The Burgess is the newest boutique hotel joining the city's flourishing Buckhead scene and offering an unforgettable full-service lifestyle experience that is truly - In The Moment.