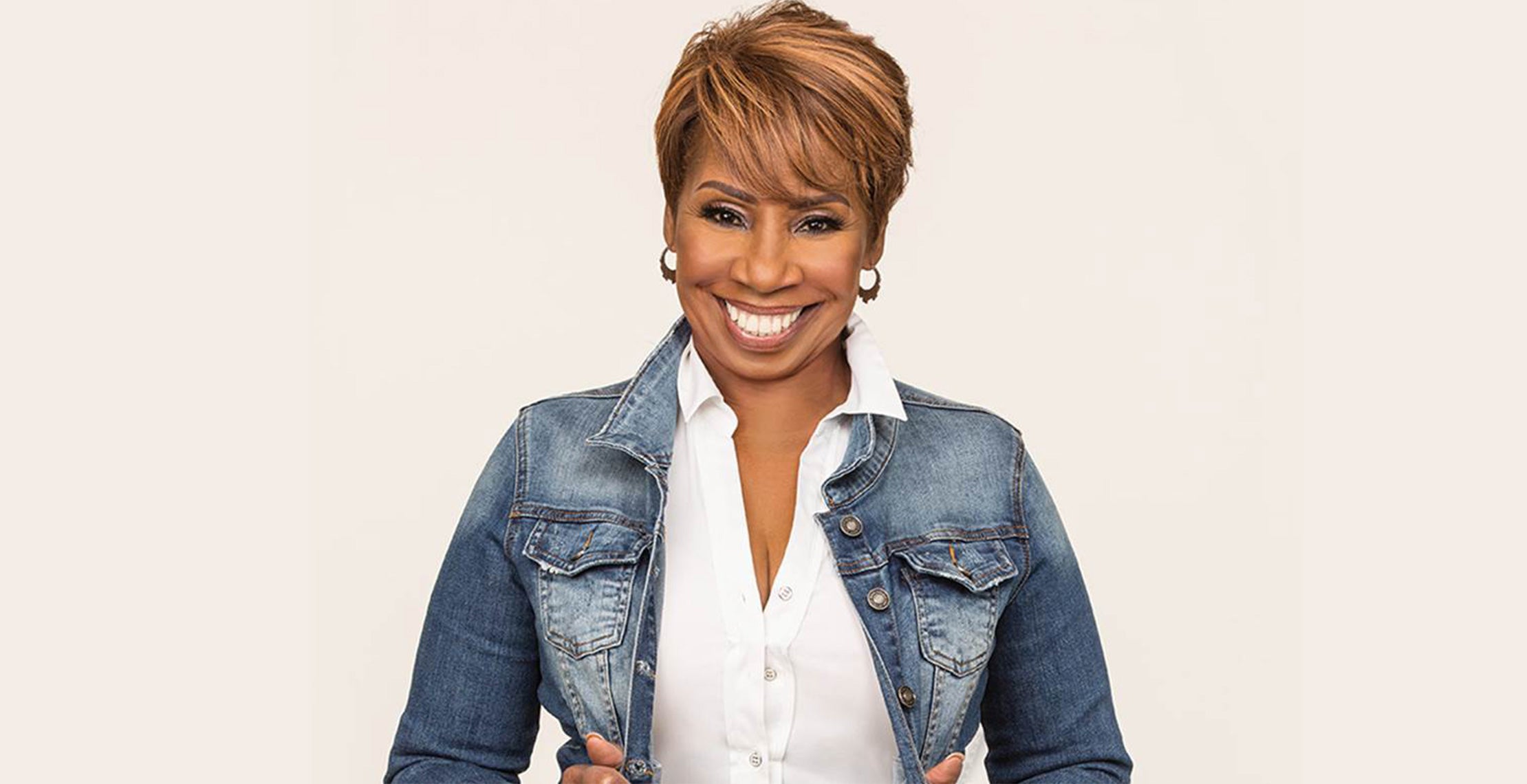 Get Over It!
An Evening With Iyanla Vanzant
Get Over It!
An Evening With Iyanla Vanzant
Event Info
In celebration of her 18th book, Get Over It! Thought Therapy for Healing the Hard Stuff Vanzant will stop in Atlanta on her first solo tour in 18 years. This event will bring the beloved thought leader up-close and in-person to her dedicated fans for an evening of healing and restoration. Using the book as a guide, Vanzant will introduce the spiritual principles behind her revolutionary thought therapy with love, humor, and her signature straight-talk. This immersive and provocative experience, filled with meditative moments, enlightening truths and self-reflection will enable audience members to remove the habitual negative thought patterns that often block them from living their best lives.
Select and willing audience members will be invited to join Iyanla on-stage to identify and address the hidden barriers that often sabotage the expression of their true light. These participants will gain a renewed sense of personal power and come one step closer to fulfilling their life's destiny.