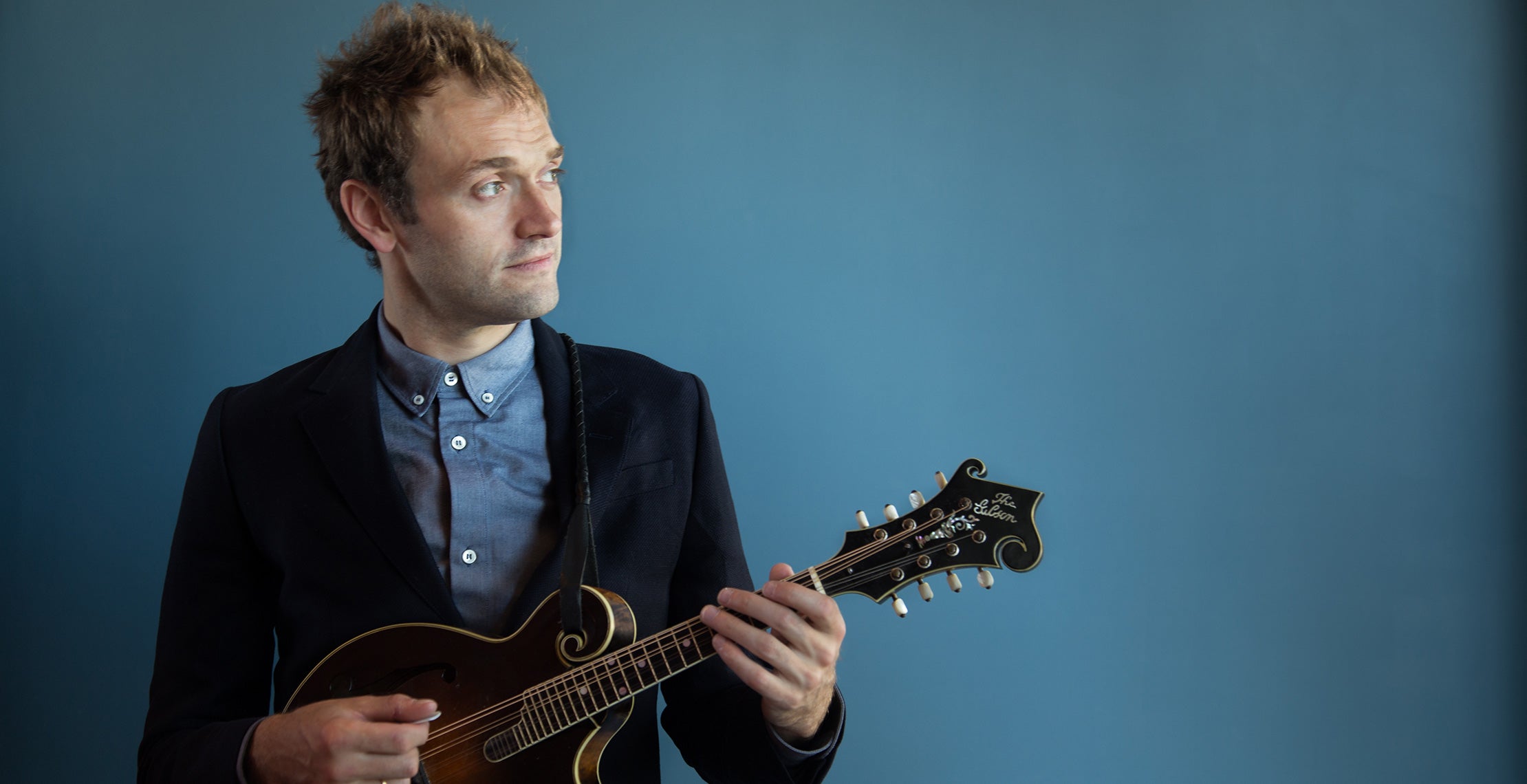 Live From Here with Chris Thile
Guests: Father John Misty, Neko Case, Comic Rory Albanese and Madison Cunningham
Live From Here with Chris Thile
Guests: Father John Misty, Neko Case, Comic Rory Albanese and Madison Cunningham
Event Info
The only live music and variety radio show aired nationwide today, Live From Here (A Prairie Home Companion) has been a staple for the 2.6 Million fans who have tuned in each Saturday evening over the past 43 seasons. On October 7, 2017, Chris Thile began his second–and first full season–of hosting the show, having been handed over the hosting duties in the Fall of 2016. Under Chris' direction, Live From Here draws new, diverse talent to public radio with a unique blend of musical performances and comedy each week, along with Chris' signature feature, a brand new Song Of The Week, written and composed by Thile for each live broadcast.
For Thile, who first appeared on the program when he was 15 years old and has been a regular guest ever since it's been the opportunity of a lifetime. "I was raised with (and to a certain extent, on) Live From Here and I love it with all my heart," Thile said. "The template is infinite in its capacity to surprise, delight, and comfort, and is as malleable as it is sturdy. Being able to explore what can be done with it on a weekly basis is as thrilling a prospect as I can possibly imagine."
On May 19th, Chris Thile hosts the first Atlanta live broadcast of "Live From Here."
Guests: Father John Misty, Neko Case.