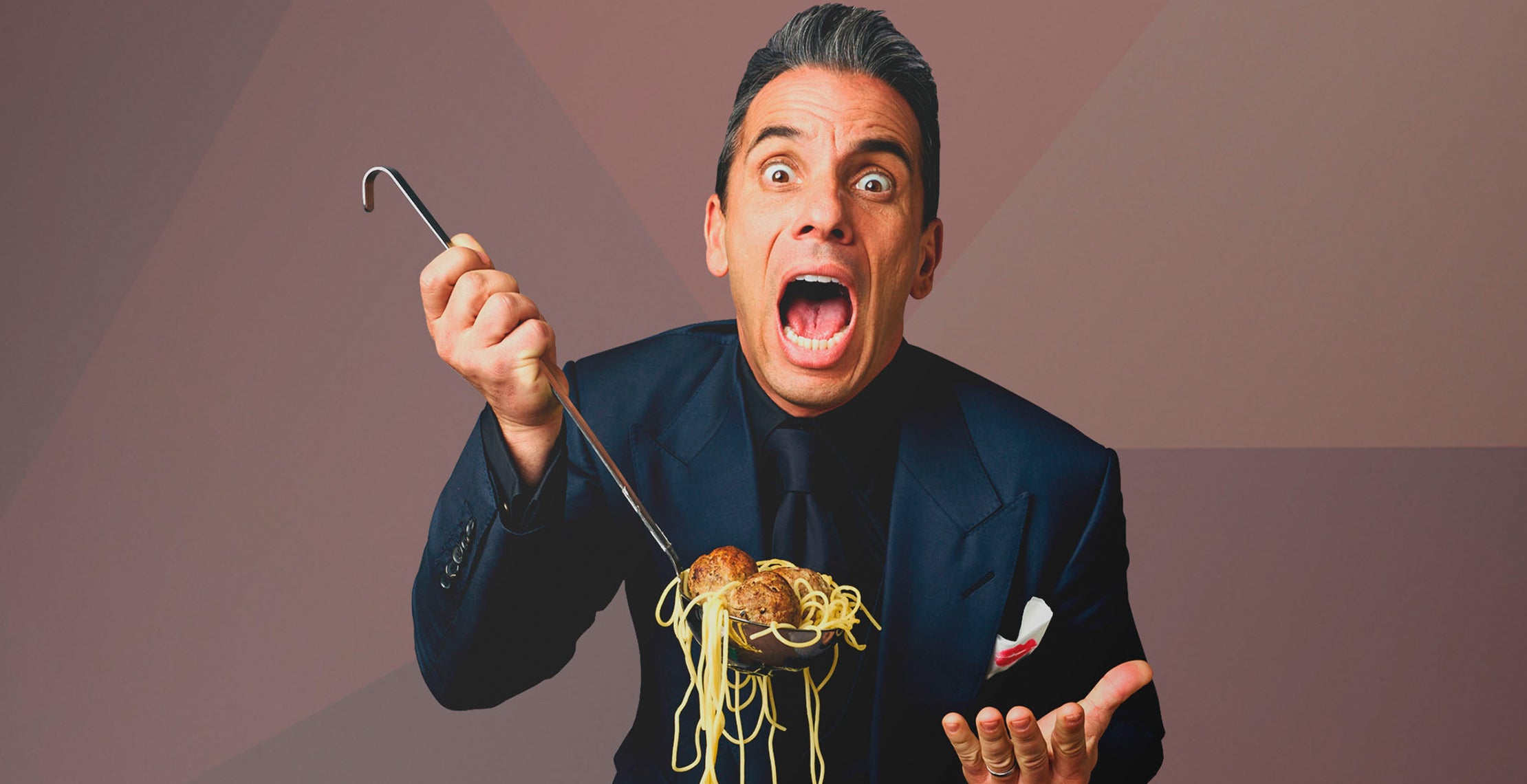 Sebastian Maniscalco
Stay Hungry Tour
Sebastian Maniscalco
Stay Hungry Tour
Event Info
Sebastian Maniscalco is postponing his show in Atlanta, Georgia tomorrow, Sunday, Nov. 18 at the Fox Theatre. The rescheduled date has been announced for Thursday, April 11, 2019 at 7:30p.

"I hate to disappoint my fans or inconvenience anyone, however I am needed at home for a family matter. Thanks for understanding, and see everyone soon."
Ticket purchasers are encouraged to retain their tickets as they will be honored at the rescheduled performance. Refunds for the performance can be made by contacting the Fox Theatre Ticket Office at 404.881.2017or email: [email protected]
All refund requests must be made by Monday, April 8, 2019. Please contact the Fox Theatre Ticket Office at 404.881.2017 or via email at [email protected] with any questions.
Marquee Club Single-Event Access

BUY SINGLE EVENT MARQUEE CLUB ACCESS
COST: $65
One (1) Admission pass to the Marquee Club
Early entry into the club starting at 5:30 PM
Complimentary hors d'oeuvres and dessert
Complimentary non-alcoholic beverages including coffee
Private Restrooms on all three club levels
Five Private bars, including two rooftop terrace bars
*Cost of admission to the club does not include a concert ticket. A concert ticket must accompany a club pass for entry into the club.