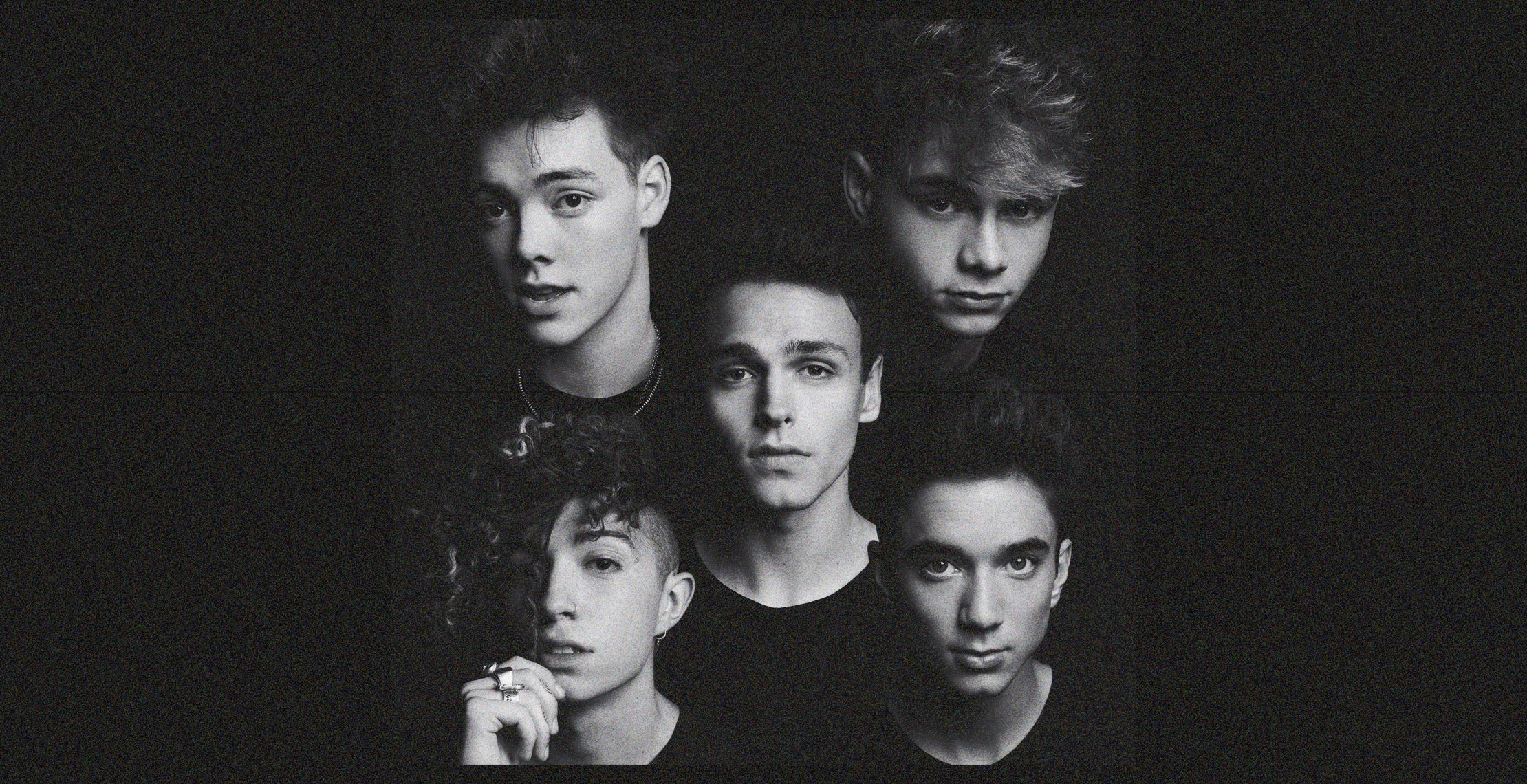 Why Don't We
8 Letters Tour
Why Don't We
8 Letters Tour
Event Info
Why Don't We | 8 Letters Tour
---
SPECIAL MARQUEE CLUB PARENTS PASS
One (1) pass to the Marquee Club presented by Lexus (concert ticket not necessary for club entry)
Upscale lounge environment with private bars and restrooms
Complimentary pre-show dinner and dessert
Access to five (5) premium bars, including two rooftop terrace bars

*Please note this is NOT an event ticket and access to the theatre will be limited
Marquee Club presented by Lexus Parent's Pass
​​MARQUEE CLUB presented by Lexus PARENT'S PASS
Attention all parents of WHY DON'T WE fans! Looking for a space to hang out while your kids are enjoying the concert on April 2? Not looking to attend the show yoursef? Fear not, we've got you covered. The Fox is offering a special pass into our premium club space, without a concert ticket. Details below.
COST - $35.00 / person
INCLUDES:
(1) Admission pass to the Marquee Club, no concert ticket necessary for entry to club.
Upscale lounge environment with private restrooms
Complimentary food and non-alcoholic beverages
Access to five (5) premium bars, including two rooftop terrace bars

*Please note this is not a concert ticket. Marquee Club Parent's Pass permits limited access to theatre.