Meet our Team!
AFFAIRS at the FOX | Onsite Sales Staff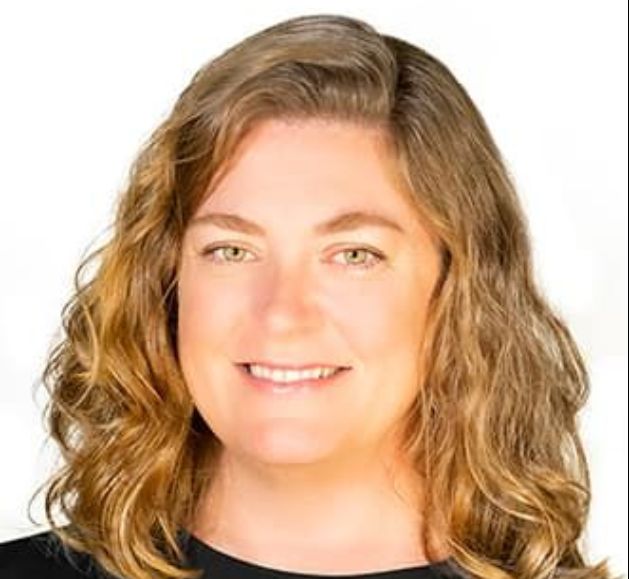 Allison Schultz, CPCE - Director of Business Development
Allison Schultz, CPCE, joined the AFFAIRS at the FOX in November 2019 and will utilize her strength in building strong relationships with clients and industry partners in her new role as Director of Business Development. In this role, Allison is prospecting new business opportunities for the Fox Theatre's private events spaces and creating customized event experiences for our clients. Allison is a Certified Professional in Catering & Events (CPCE) , the Past President of the Atlanta Chapter of Wedding Industry Professionals Association (WIPA), a Past President of the Atlanta Chapter of the National Association for Catering & Events (NACE), and a former Board President for Allie Awards, Inc.—and a recipient of multiple Allie Awards.
AFFAIRS to REMEMBER Sales Team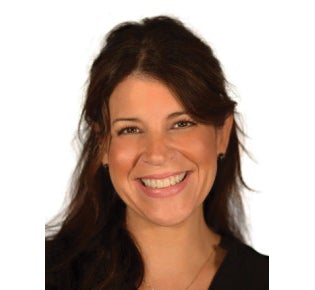 Kristy Cook, CMP – Director of Sales
Kristy's many years with AFFAIRS to REMEMBER contribute to the catering community by blending culinary expertise with an unwavering dedication to client service. Having earned the prestigious designation of Certified Meeting Professional (CMP), she advances the art and science of meeting management while raising industry standards, practices, and ethics. She also is an active member of Les Dames d'Escoffier, MPI, ISES, and ACVB. An Ohio native, Kristy still adds old-fashioned Southern hospitality with a caring professional attitude to make every event special.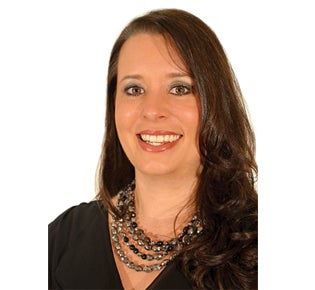 Saffold Barksdale – Event Consultant
An Atlanta resident since 2007, Saffold brings to the AFFAIRS to REMEMBER Sales Team education and experience in the culinary arts, as well as more than a decade of hospitality industry experience, serving in roles ranging from hostess to sous chef. Saffold holds a Bachelor degree in Communications from the University of South Alabama. When she's not fostering client relationships for one of Atlanta's most popular caterers, Saffold enjoys horseback riding and hosting parties.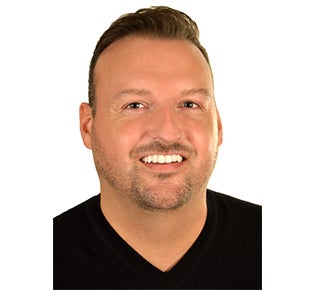 Cameron Pearce – Event Consultant
Atlanta native Cameron Pearce joined AFFAIRS to REMEMBER in September 2015 as a Catering Consultant. In this role, a member of the AFFAIRS to REMEMBER sales team, Cameron provides an extraordinary customer service experience while creating memorable special events for our clients. Cameron's professional repertoire includes extensive chef experience. He earned a degree in Culinary Arts at the Atlanta Art Institute. In his spare time, Cameron enjoys watching or attending college football and basketball games, spending time with family and friends, and, of course cooking.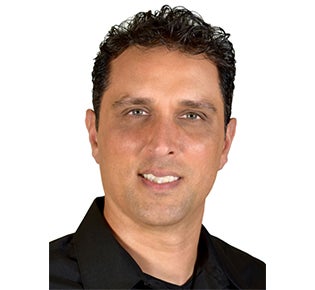 Yossi Ben-Haim – Event Consultant
Yossi Ben-Haim joined the AFFAIRS to REMEMBER family in September 2017 as a Catering Consultant. With a deep and unwavering commitment to client satisfaction, Yossi has more than 20 years of experience in the food and beverage industry. Prior to joining AFFAIRS, Yossi served as the executive chef and owner of a catering company that offered a wide range of cuisines. A native of Tel Aviv, Yossi earned a Bachelor degree in City Planning and Environmental Science from Tel Aviv University. He has called Atlanta home for more than 17 years. Yossi enjoys cooking with his family, playing or watching sports with his boys and their dog, and traveling with his wife.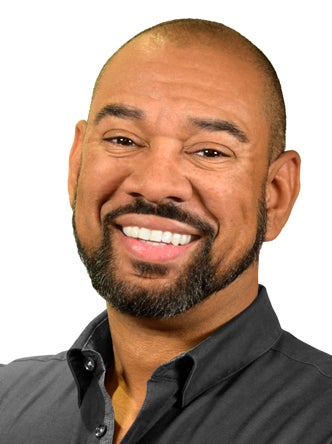 Steve Moore - Account Manager
Steve M Moore is an Account Manager for AFFAIRS to REMEMBER; he works as the Beverage Liaison for Mason Fine Art and he manages events for both social and corporate clients. Steve's hospitality career has spanned over three decades and his work has been featured in numerous national publications including The Knot, Martha Stewart, Ebony, and People Magazine. Moore believes 'giving back' is a must in the event industry. He is an active member of The International Live Event Association and has served the Atlanta Chapter in many roles including as Chapter President (2017-2018).
With a steadfast commitment to exceeding client expectations and providing superior customer service, as well as being energized with the tenacity of a high-achiever, yet highly personable, Steve's breadth of special events knowledge, at every level, continues to translate into nearly countless happy clients, as well as industry colleagues.