Important Fox in a Box Update
The Fox Theatre Institute has temporarily suspended our Fox in a Box program, tentatively resuming January 2021. This decision is made out of an abundance of caution for our teachers, students and all those working on returning to safe, in-person school learning. We remain committed to engagement through increased technology opportunities.
---
Fox in a Box
Fox in a Box is an interactive school exhibit that focuses on how important events in the Fox Theatre's timeline intersect with key classroom lessons, from American history and the Civil Rights Movement to economics and the importance of communities. Elementary students are challenged to think about how communities come together to share an experience and to protect what's important to them.
About Fox in a Box
The Fox in a Box experience consists of an interactive discussion, multi-media presentations, and activities tailored for the students' grade level. Kindergarten through 2nd graders may complete matching, math, and coloring activities, while 3rd through 5th graders have the opportunity to work on a matching timeline, short story, and creative drawing activities. The students conclude their experience with a fun group photo wall activity
Fox in Box is available free of charge to metro-Atlanta area elementary schools.
The Fox Theatre currently offers two versions of the Fox in a Box exhibit. Both tell the Fox's history and align with the Georgia Performance Standards for Kindergarten through 5th grades.
The original exhibit sits atop a 24-foot by 24-foot carpet and measures 8-feet tall.
Takes approximately 3 hours to set up and under 1 hour to break down.
The structure is made of aluminum framing, printed fabric panels, flat screen monitors, and a photo wall.
The pop-up experience consists of two 8-feet by 8-feet and one 10-feet by 10-feet fabric panels over aluminum tubing.
Takes approximately 30 minutes to set up and 15 minutes to break down.
Contact Info
To request Fox in a Box at a metro-Atlanta elementary school, please contact:
Maggie Fuller
Community Engagement Manager
The Fox Theatre Institute
Email
Phone: 404.881.2023
Fax: 404.872.2972
Program Sponsors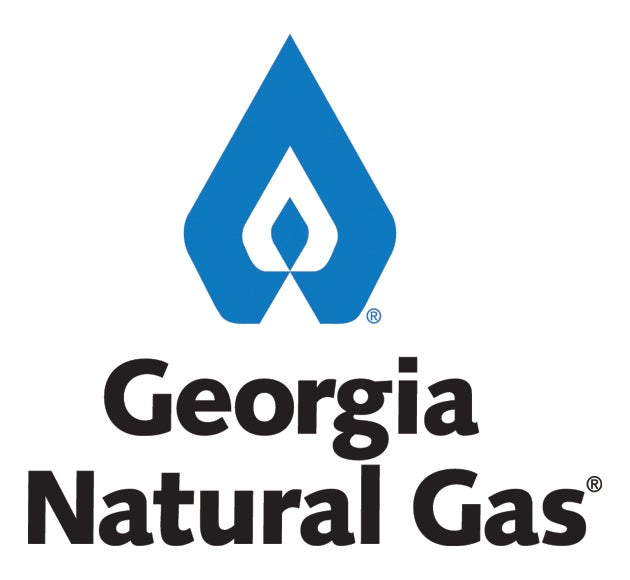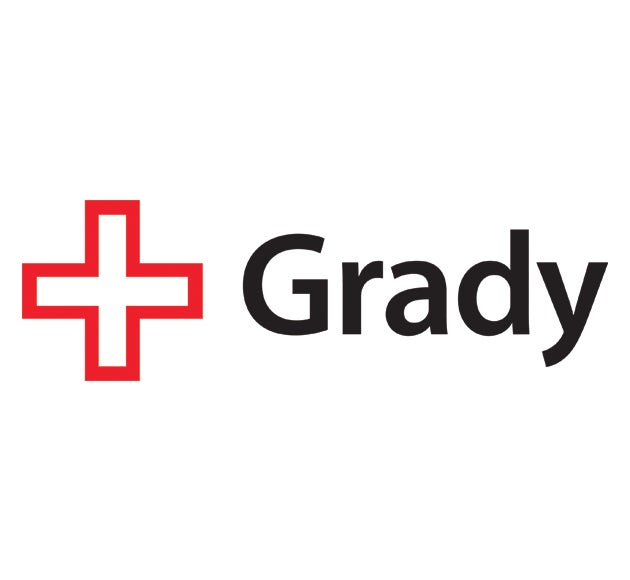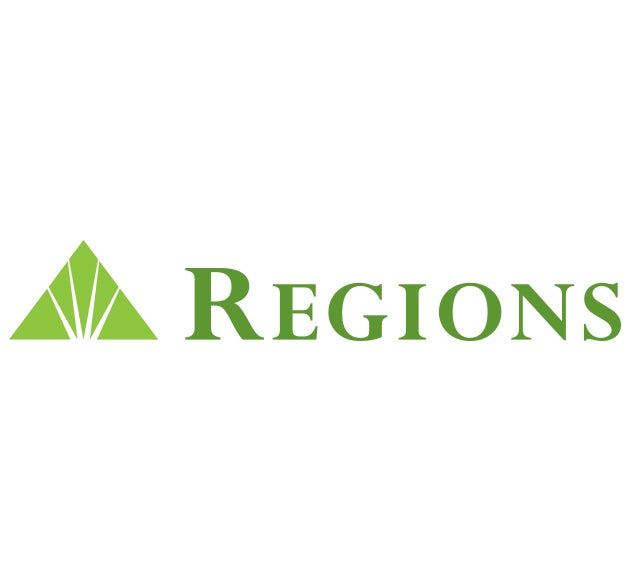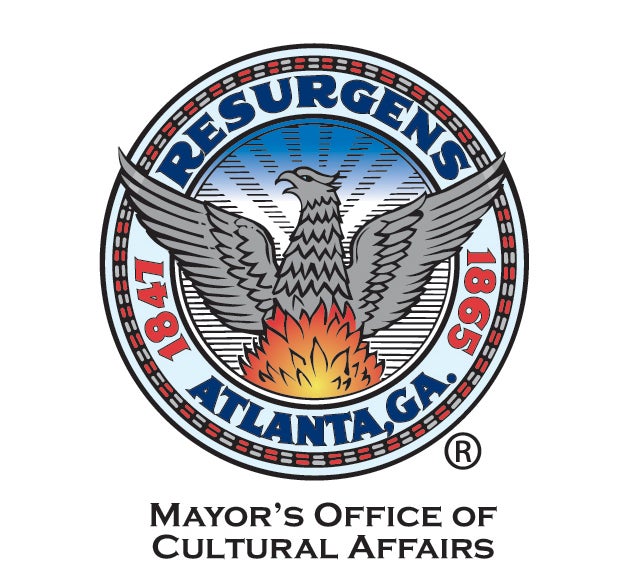 This program is supported in part by the Mayor's Office of Cultural Affairs.