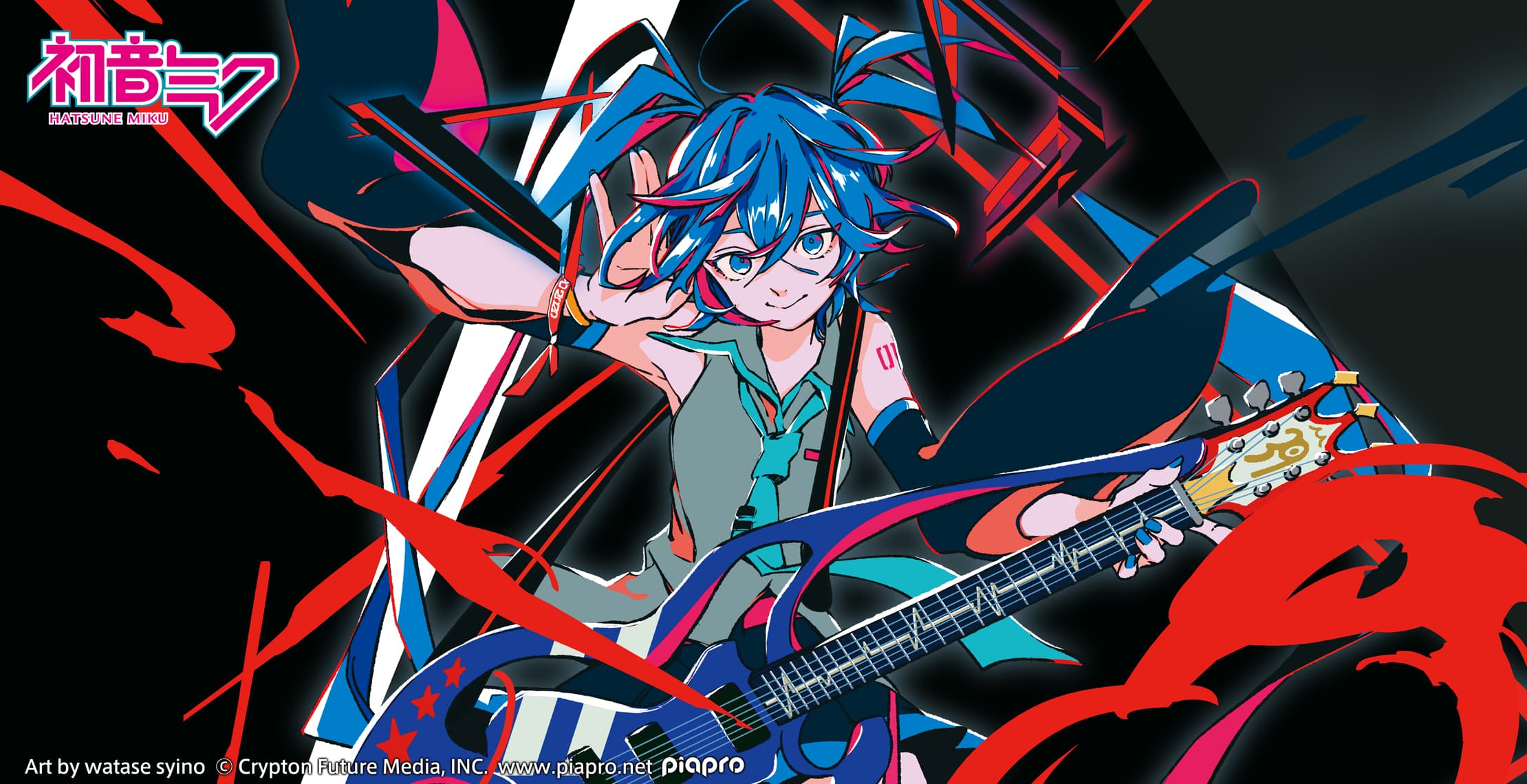 HATSUNE MIKU 2020 USA & Canada
At Gateway Center Arena @ College Park
HATSUNE MIKU 2020 USA & Canada
At Gateway Center Arena @ College Park
Event Info
Following recent developments and in consideration of the safety and well-being of Miku's fans and touring staff amidst the COVID-19 outbreak, the MIKU EXPO 2020 USA & Canada concert tour coming to Gateway Center Arena has been rescheduled from April 24 to October 24, 2020. Thank you for your understanding and support.
For those who have purchased tickets to Hatsune MIKU EXPO 2020 at the Gateway Center Arena, Your current tickets will be honored for the rescheduled performance. We ask that you please hold on to your tickets. For any further ticket inquiries, please reach out to your point of purchase. Thanks for being a fan! We look forward to seeing you at the Arena again soon!
---
HATSUNE MIKU 2020 USA & Canada
Hatsune Miku, the virtual singer who blossomed on the Internet and is now moving crowds all around the world to her live concert performances, is back to the USA and Canada in Spring 2020! Celebrating the 5th Anniversary of her international event tour series, "HATSUNE MIKU EXPO 2020 USA & Canada" will kick off in Vancouver and travel across the United Stated with a finale in Toronto for concerts, sub-events, and a few surprises along the way!
A select number of VIP tickets are available for purchase and will include early access to the arena, early access to Hatsune Miku merchandise, and a special VIP gift.