Mobile Ticketing User Guide
The Fox Theatre is excited to announce the rollout of FOX MOBILE for all live events!
By adopting a 100% mobile ticket culture, our goal is to reduce hand-to-hand contact, lost tickets and wait times in order to provide the best experiecne for all our guests. Can't make a show last minute? Going mobile will allow you to easily transfer tickets to friends and family all from your smartphone!
BENEFITS OF MOBILE TICKETS:
Contactless pickup and entry at your event
Tickets automatically update if an event is rescheduled
Never lose your tickets again!
Scroll down to view more information on how to access and transfer your tickets, important tips for entry, as well as several helpful FAQ's!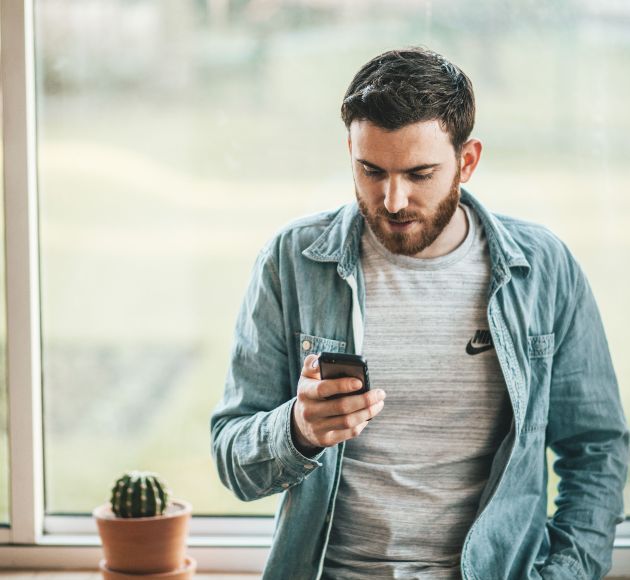 My Account
We're putting you in control of your tickets with our one-stop-shop! From downloading to transferring tickets plus more, we've got you covered.
To manage all your tickets in one convenient place, log into your account here: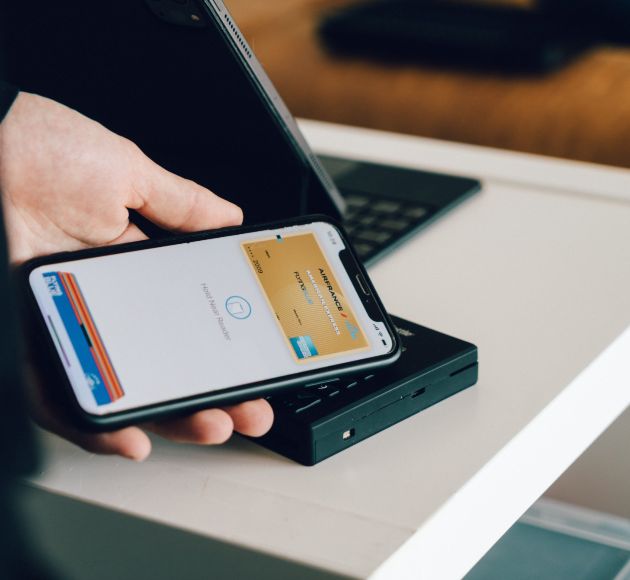 The Mobile Wallet for Contactless Entry
Using the Mobile Wallet:
Order show tickets through the Fox Theatre Atlanta App or online at FoxTheatre.org
Once logged into your account, you can manage all tickets here OR choose to have your tickets downloaded to your smartphone's mobile wallet for easy access. Simply download tickets to Apple Wallet or Google Pay.
That's it! Your phone is now your ticket. The Fox Theatre scans all ticket barcodes at each entrance for a safe and contacless entry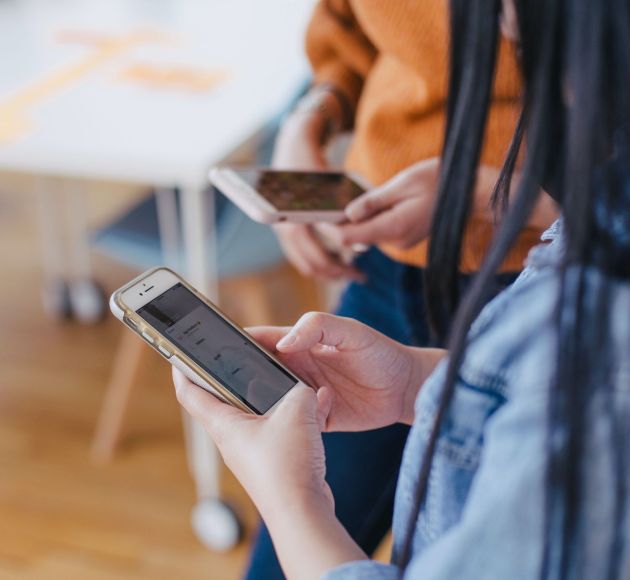 Transfer and Accept Tickets
Transferring unused tickets to another fan is easier than ever. Eliminate the need to meet face-to-face or stand in will call lines before the event to drop off or pick up extra tickets.
How to transfer:
Log in to your account from your smartphone
On the first page, scroll down to the bottom to find the TRANSFER button.
Select the events and tickets you want to transfer, fill in the smartphone number of the recipient.
Tap CONFIRM and your tickets will be sent!
You can transfer multiple tickets from multiple events, transfer to multiple people, all with the same easy process
How to Accept Tickets:
When someone sends a ticket transfer, you'll receive a text message letting you know you have a pending transfer.
If you already have an account, accept the transfer and you will be prompted to log in to retrieve the tickets.
Tap on the link from your text message
Tap ACCEPT TRANSFER — note that there is an expiration date to the transfer
That's it! Your new tickets should be listed in your account!
MOBILE TICKET TIPS and FAQS
I'm already at the theatre, but I forgot to download my ticket
If you have an account and your smartphone, no worries. Log in to your account, navigate to "My Tickets," choose the event, and download your ticket/pass from there. We do recommend downloading prior to arrival, in case our public WiFi is temporarily unavailable. Downloading while at the theatre may use cellular data.
Who do I contact if I still need assistance?
Please contact the Fox Theatre Ticket Office by visiting the Ticket Office window located in the Arcade, by calling 855-285-8499, or by emailing [email protected] for further assistance.
Are mobile tickets the same as printed tickets?
Each mobile ticket should be treated like any other valid ticket. Mobile tickets are individually scanned allowing one scan per entry. Any attempts to duplicate, alter, or sell copies of the mobile tickets may result in being refused admission to the event. This provides heightened security by Identifying counterfeit and stolen tickets.
Can I download a mobile/digital ticket to a desktop computer and print it?
No.
A mobile ticket barcode cannot be transferred to paper. Any barcodes transferred to paper will not be acceptable for entry into the theatre.
A contactless ticket cannot be transferred to paper. It must be on your smartphone's digital wallet in order to work and gain entry to the theatre.
Can I take a screenshot of my mobile/digital ticket and text/email it to a friend so they can enter?
No. Screenshots of a ticket or pictures of the barcode will not be valid for entry.
Can I have multiple tickets on a single smartphone?
Yes, you can swipe through your available tickets (using your digital/smartphone wallet) at the venue if the entire party is present. For easier entry, it is recommended to send each individual their own ticket.
What if I don't have a smartphone, or my battery died, or something else happened on event day?
If someone in your party has a smartphone, before heading to the venue you can transfer your tickets to them via https://www.foxtheatre.org/account. One smartphone can be used to scan multiple tickets so you can get in.
If you do not own a smartphone, please contact the Fox Theatre Ticket Office for further assistance at 855-285-8499 or

[email protected]

.
On event days, please visit the Fox Theatre Ticket Office for assistance.
*Reprints are subject to reprinting fees.