Updated March 17, 2021 at 10:00AM EST
COVID-19 Updates
The well-being of our patrons, performers, and team members is our top priority. The Fox Theatre is closely monitoring and following all directions from the Centers for Disease Control and the Georgia Department of Public Health on COVID-19.
During this intermission, we have dedicated our time to improving and redefining the Fox experience with the health and safety of our fans, artists, and staff at the forefront of our updated policies. While public events in the theatre have not returned yet, we are hosting reduced capacity Private Events in our ballrooms and Marquee Club presented by Lexus. For information on booking a private event please visit our Private Events webpage.
Current Health and Safety Protocols
The Fox Theatre is now the only Performing Arts venue in the state of Georgia to achieve the Global Biorisk Advisory Council's STAR accreditation for implementing the most stringent protocols for cleaning, disinfection, and infectious disease prevention. Clients and guests can expect enhanced cleaning by GBAC trained Fox housekeeping staff and additional hand sanitizer stations throughout the theatre.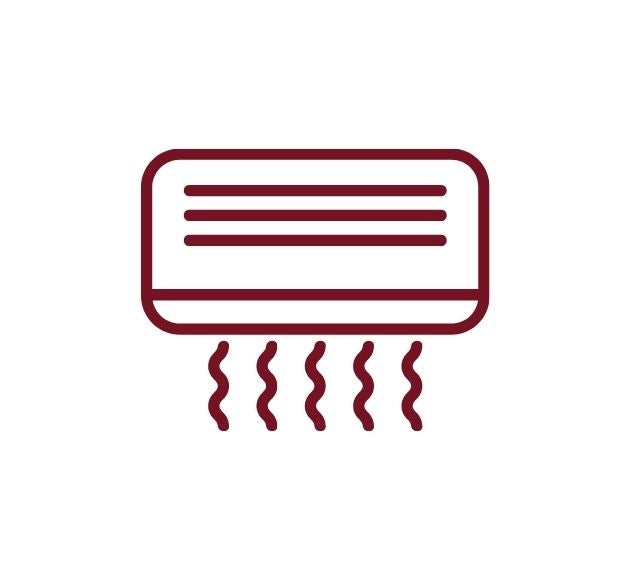 Ultraviolet Germicidal Irradiation System and Increased Air Filtration
The installation of a building-wide Ultraviolet Germicidal Irradiation system will be complete by July 1, 2021. This effective technology inactivates up to 99% of viruses on every air cycle in our HVAC system. Additionally, the Fox has taken steps to increase air filtration and outside air ventilation rate by upgrading all the filters.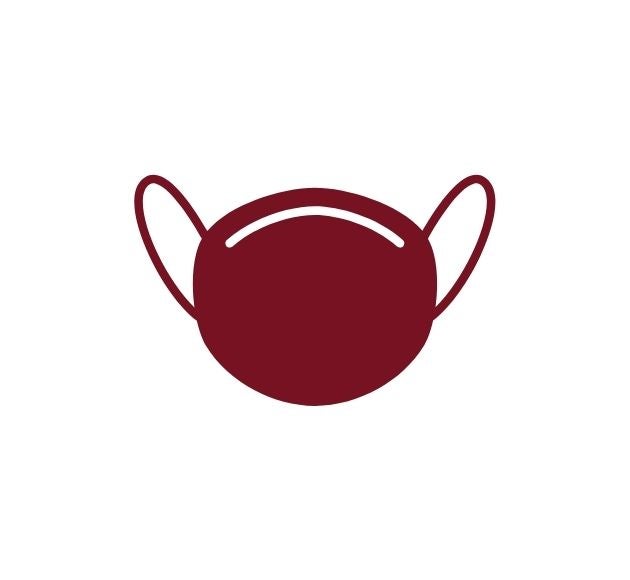 Temperature Screenings and Mask Requirements
Currently, we are requiring temperature screenings and face masks for all staff and working vendors to enter the Fox through one centralized and controlled entrance.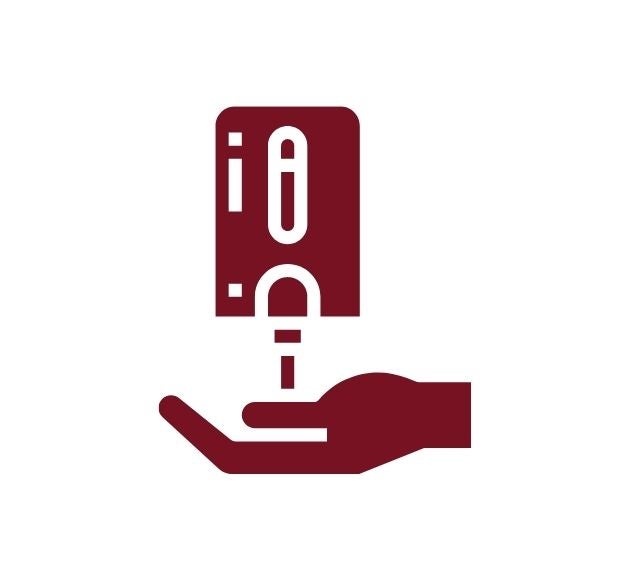 Increased Hand Sanitzer Stations
Multiple hand sanitizer stations are in accessible locations throughout the building.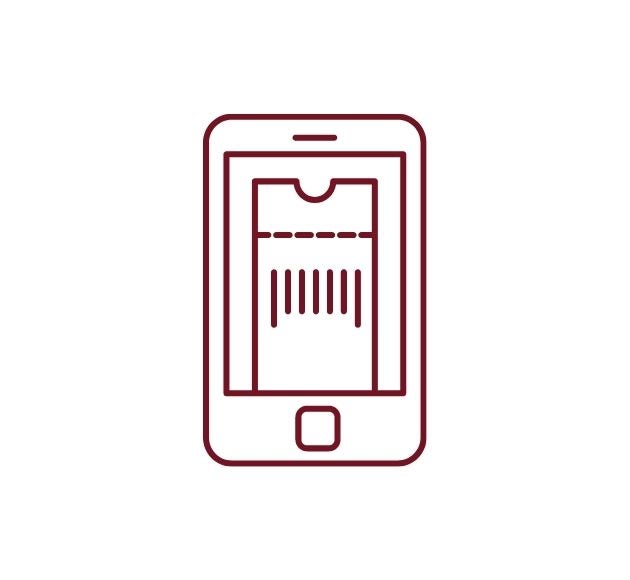 Mobile Ticketing and Self-Scanning Entry
The Fox has replaced hard tickets and print-at-home ticket options with mobile ticket delivery for a contactless, ticketing experience. Guests will load tickets to their mobile wallet and self-scan to enter using our new contactless pedestals.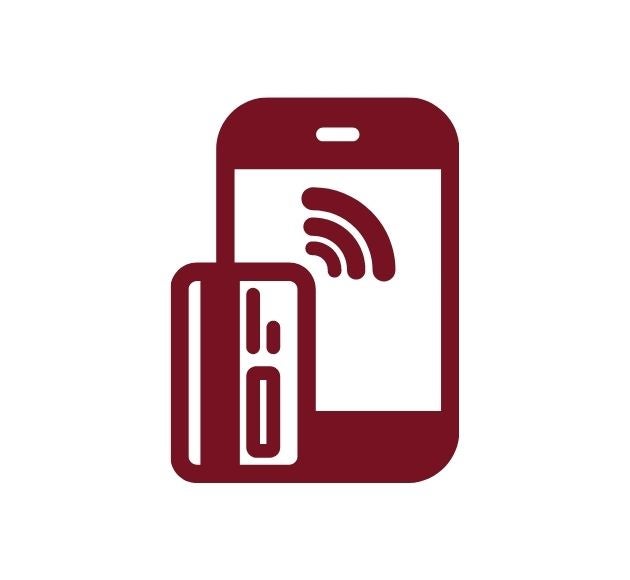 Contactless Payment and Mobile Pick-Up
Guest-facing credit card terminals & contactless payment options are available at all points of sale. Mobile-pickup at select bars is available now through the Fox Theatre App.
*ALL protocols and safety measures are subject to change in response to the evolving state and public health standards and best practices.
---
The Fox Theatre Ticket Office is temporarily closed.*
The Fox Theatre call center 855-285-8499 phone hours are now 10am - 6pm.*
*Operational hours are subject to change based on the COVID-19 situation.
Affected Show Dates
Please click the links below for show-specific details.
An Evening With Eckhart Tolle RESCHEDULED for June 10, 2021
Tedeschi Trucks Band RESCHEDULED for July 23-24, 2021
Hamilton RESCHEDULED for August 25 - September 26, 2021
Chris Tucker - 2021 Comedy Tour RESCHEDULED for October 8, 2021
AllStar Legends of Hip Hop RESCHEDULED for October 9, 2021
Boz Scaggs Out of the Blues Tour RESCHEDULED for October 24, 2021
Bill Maher RESCHEDULED for November 6, 2021
Fiddler on the Roof RESCHEDULED for November 9-14, 2021
Dr.Seuss' How The Grinch Stole Christmas! The Musical RESCHEDULED for December 7-12, 2021.
Tootsie RESCHEDULED for January 25-30, 2022
Iliza Shlesinger - Back In Action Tour RESCHEDULED for March 5, 2022
Ain't Too Proud RESCHEDULED for March 8-13, 2022
Jesus Christ Superstar RESCHEDULED for April 19-24, 2022
Beautiful: The Carole King Musical RESCHEDULED for May 20-22, 2022
Disney's Frozen RESCHEDULED for June 2 -12, 2022
Blue Man Group RESCHEDULED for July 8-10, 2022
Mean Girls RESCHEDULED for July 19-24, 2022
Plans to reschedule postponed shows are currently underway. Any further show changes will be dependent on developing guidelines from the Center for Disease Control, State of Georgia, and the City of Atlanta.
For more information regarding the upcoming Broadway in Atlanta season, please visit the link below.