HEALTH AND SAFETY GUIDELINES
At the Fox Theatre, your health and safety are our top priorities. While we no longer require guests or staff to wear face masks as of March 14, 2022, in alignment with updated CDC guidelines, we remain committed to maintaining the highest standards of cleanliness and sanitation, as defined by the Global Biorisk Advisory Council.
Please read below for comprehensive Health and Safety information to prepare for your visit to the Fox Theatre. Note that certain events may have specific COVID-19 requirements, and all ticket holders will be communicated within 24-48 hours before each performance with arrival protocols tailored to their event.
*Please be aware that government mandates, venue protocols, and event requirements are subject to change. Your understanding and compliance help us create an enjoyable and secure environment for all our patrons.
Health and Safety Protocols and Facility Upgrades*
The Fox Theatre is one of the few Performing Arts venues in the state of Georgia to achieve the Global Biorisk Advisory Council's STAR accreditation for implementing the most stringent protocols for cleaning, disinfection, and infectious disease prevention. Clients and guests can expect enhanced cleaning by GBAC trained Fox housekeeping staff and additional hand sanitizer stations throughout the theatre.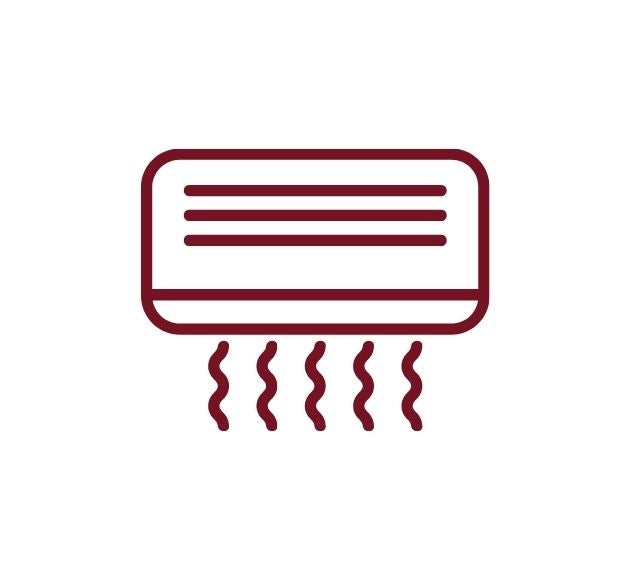 Ultraviolet Germicidal Irradiation System and Increased Air Filtration
The Fox Theatre has installed a building-wide Ultraviolet Germicidal Irradiation system. This effective technology inactivates up to 99% of viruses on every air cycle in our HVAC system. The Fox has taken steps to increase air filtration and outside air ventilation rate by upgrading all the filters.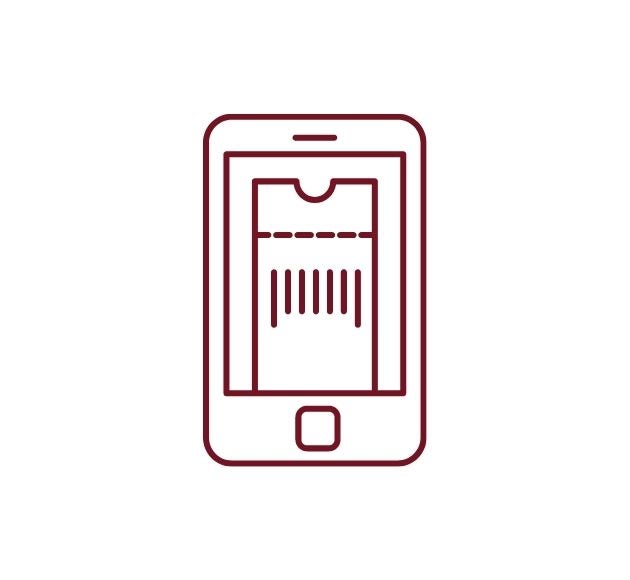 Mobile Ticketing and Self-Scanning Entry
The Fox has replaced hard tickets and print-at-home ticket options with mobile ticket delivery for a contactless, ticketing experience. Guests will load tickets to their mobile wallet and self-scan to enter using our new contactless pedestals.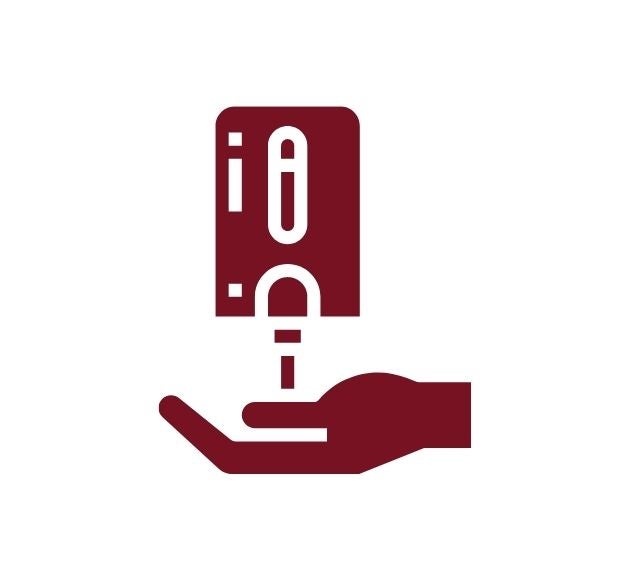 Increased Hand Sanitzer Stations
Multiple hand sanitizer stations are in accessible locations throughout the building.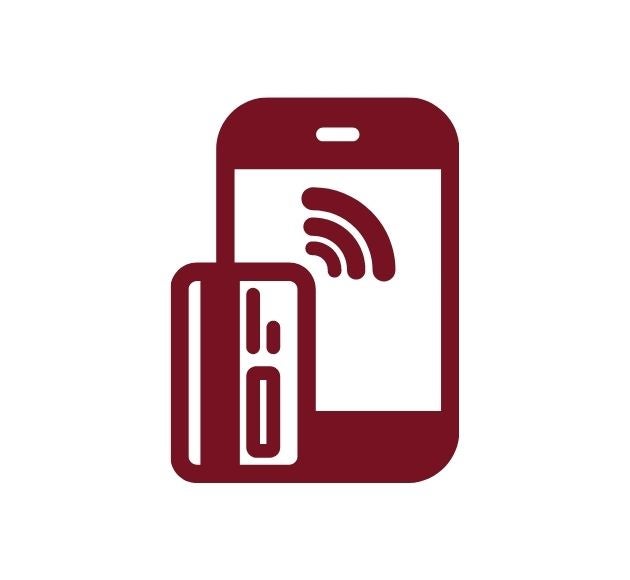 Cashless Venue and Contactless Payment
The Fox Theatre is now a 100% CASHLESS venue to help mitigate hand-to-hand contact. Please be prepared to pay by card ONLY. All major credit cards will be accepted with tap-to-touch payment. Guests with cash will have the opportunity to exchange cash for a pre-paid card for use at all concessions points of sale.

Guest-facing credit card terminals & contactless payment options are available at all points of sale. Mobile-pickup at select bars is available now through the Fox Theatre App.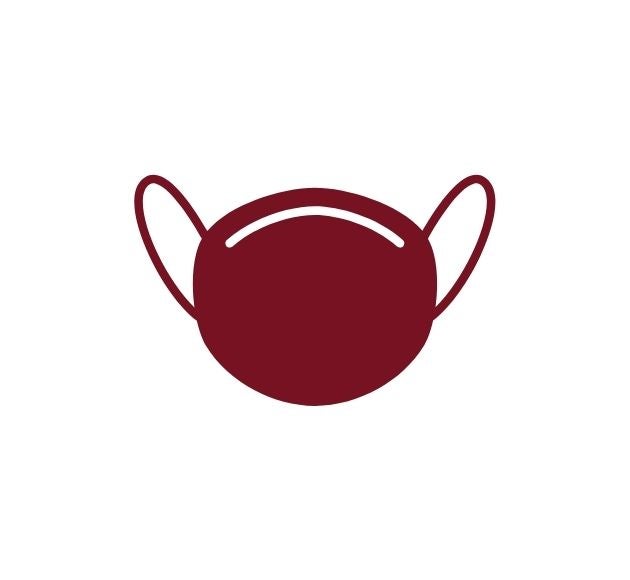 Mask Protocol
The Fox Theatre, in alignment with the CDC's updated guidelines, is no longer requiring all guests to wear masks to attend an event. Please be advised that certain events may have their own COVID-19 requirements. All ticket holders will be communicated to 24-48 hours prior to each performance with arrival protocols specific to their event.