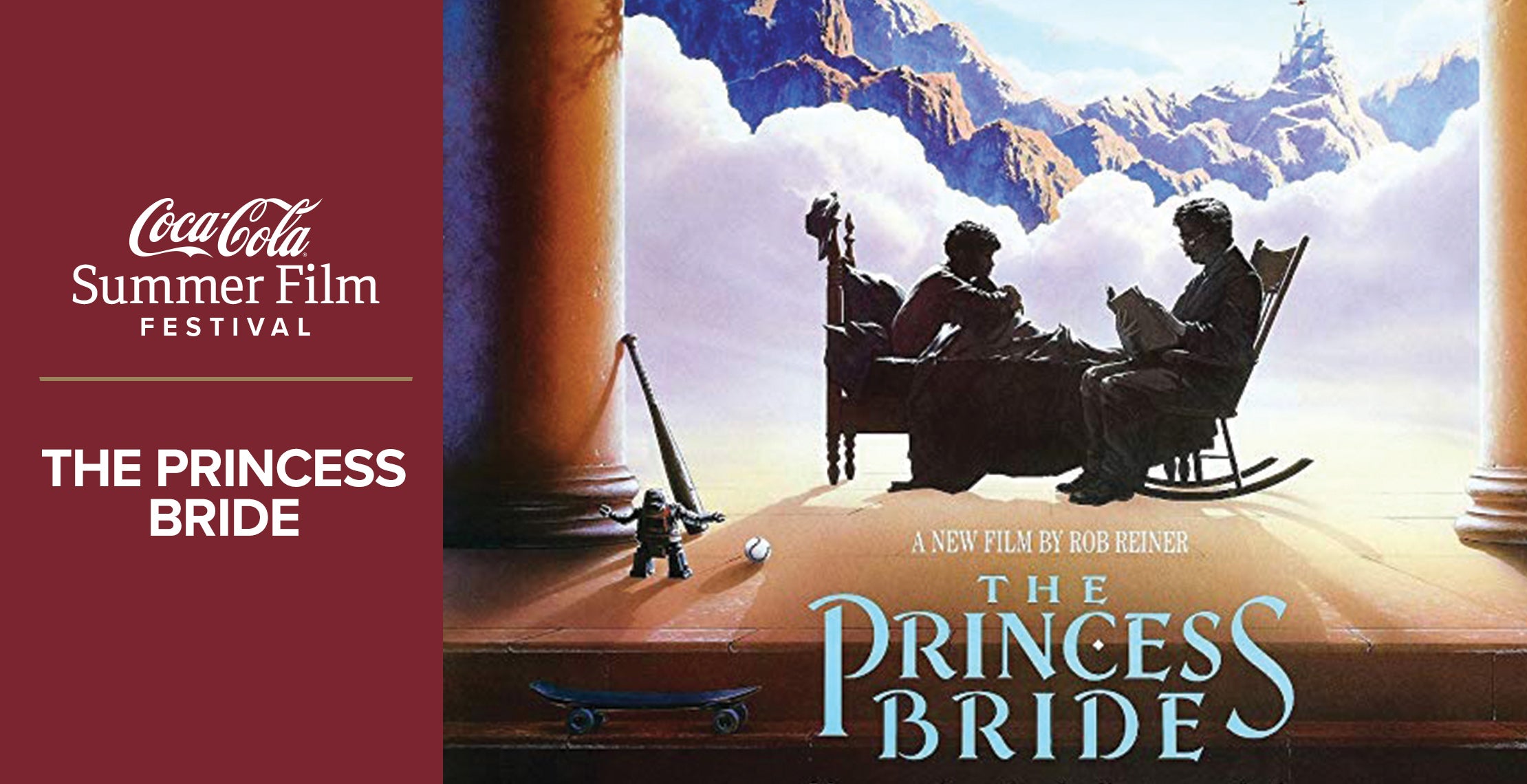 The Princess Bride
The Princess Bride
Event Info
The Princess Bride Marquee Club
Marquee club buyers will enjoy an enhanced movie experience including a special meet and greet opportunity with character look-alikes from The Princess Bride film and special adult and kid-friendly movie-themed beverages.
Club access includes pre-show locally sourced food from a seasonal menu, premium bars, private restrooms, and a rooftop view of Midtown's iconic skyline. Club passes are free to select Marquee Club members and $40 on top of the movie ticket for all non-members. Movie tickets and club passes on-sale now!
General Admission Seating
Discounted tickets are on-sale now for $8 up until June 30th. Regular advanced tickets with be $10 before going up to $12 day-of-show. (Applicable fees may vary).
While on the Fox Theatre Movie Tours, visitors will learn about movie palaces and the innovations that Mr. Fox introduced to the movie industry, many of which are still in place today around the world. They will also visit the projection booth and meet the projectionist, view the screening room (an original movie room), 2 Star dressing rooms, and the stage before taking their seat for the Coca-Cola Summer Film Festival.
Movie Tours are not recommended for children under 7 due to the travel and tight locations. Children 2 and under are not permitted. Everyone must have a ticket.
Please note there are a large number of stairs and several places on these tour routes that are not ADA accessible.