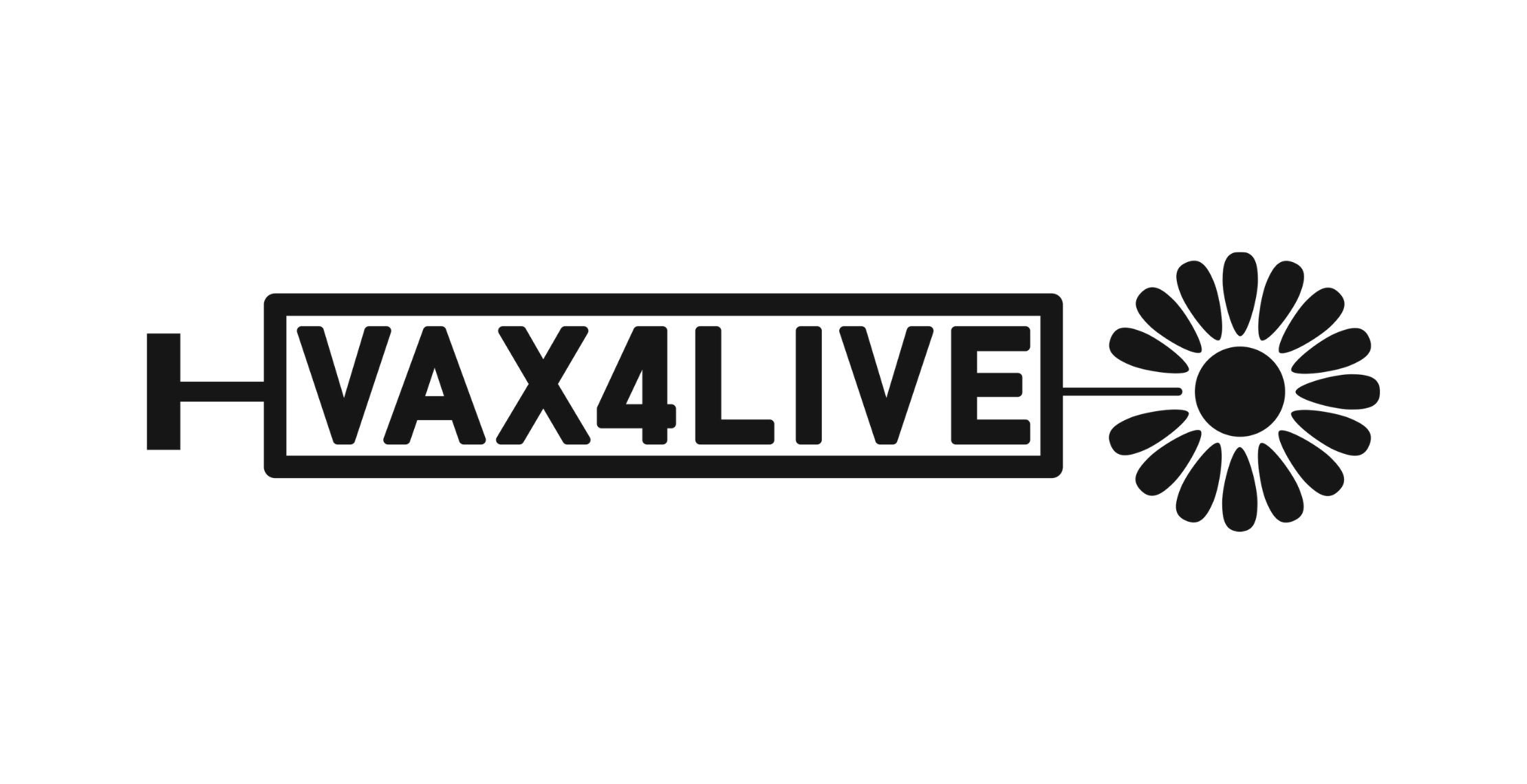 Apr

23

, 2021
Fox Theatre Unites with Events Industry Coalition to Promote COVID Vaccination as Critical for the Safe Return of Live Events
Aly Grubb
Email: aly.grubb@foxtheatre.org
Website:foxtheatre.org
FOR IMMEDIATE RELEASE
Fox Theatre Unites with Events Industry Coalition to Promote COVID Vaccination as Critical for the Safe Return of Live Events

Atlanta, GA (April X, 2021) – Atlanta's Fox Theatre joins forces with industry partners to encourage adoption of the COVID vaccine by launching a public awareness campaign titled 'VAX4LIVE.' The initiative is focused on raising awareness on the available vaccines as increased adoption is the quickest way to return to live events as safely as possible. For more information visit vax4live.org.
The live events industry has been shuttered for 13 months with devastating results for many artists and venues – economically and culturally. Fox Theatre President and CEO Allan Vella notes, "Theater lights remain dimmed. Venue marquees are dark. Industry-wide, we believe live events can return quicker and safer with people continuing to maintain smart mitigation practices and as vaccination rates increase. Fox Theatre will do all we can to help raise awareness for COVID vaccines."
The National Independent Talent Organization (NITO) is leading the industry campaign along with several partners including Fox Theatre Atlanta, AEG Presents, Bandit Lites, the International Association of Venue Managers (IAVM), the Independent Promoter Alliance (IPA), Red Light Management, Universal Attractions Agency and others.
Central to the 'VAX4LIVE' campaign in Georgia is a coordinated social campaign and marquee effort to promote vaccination "in lights" at a statewide network of Georgia's independent theatres and highly visible entertainment venues across the state.
"Georgia DPH is grateful for the vaccine support from Fox Theatre," said Dr. Kathleen E. Toomey, commissioner and state health officer for the Georgia DPH. "The highly visibly support can influence many of the population that may not be motivated by our public health messages alone. We value this partnership and look forward to helping Georgians 'VAX4LIVE.'"
Due to the perceived uncertainty and misinformation of the effects of the vaccine, vaccine hesitancy exists in Georgia. Public acceptance and adoption, coupled with the distribution of science-based educational resources are crucial to increase vaccine participation. For information on COVID vaccine in Georgia, including vaccine locations, visit https://dph.georgia.gov/covid-vaccine. And follow @GaDPH on Twitter and Facebook for updates.
Additional vaccine resources from the CDC can be found:
For up-to-date information regarding the Fox Theatre's health and safety protocols and calendar of events, visit foxtheatre.org and follow @theFoxTheatre on Facebook, Instagram, and Twitter.
###
About the Fox Theatre
The Fox Theatre is one of Atlanta's premier venues for live entertainment, welcoming more than 250 performances a year in its 4,665-seat theatre. From rock concerts and Broadway productions to ballets, comedy, and movies, the historic venue attracts more than 500,000 visitors annually. The theatre also hosts over 100 annual private events like wedding receptions, trade shows, corporate meetings, and association functions in its fabulous ballrooms, outdoor terrace, and Marquee Club presented by Lexus. As a 501(c)(3) nonprofit arts organization, the Fox Theatre stands today as a fiercely protected landmark and a nationally acclaimed theater. The Fox Theatre proudly acknowledges its partners for their generous support: Coca-Cola, Lexus, Georgian Terrace Hotel, Georgia Natural Gas, Atlanta Beverage-Yuengling, Regions, and Grady Health System. Tickets for all events are available at the Fox Theatre Ticket Office, online at FoxTheatre.org, or toll-free at 855-285-8499. Group sales information is available by calling 404- 881-2000 or visiting the foxtheatre.org/groups. Stay connected by following @theFoxTheatre on Instagram, Twitter, and Facebook.
Notable accolades include 2019 Venues Now #1 Top Stop of the Decade Award for tickets sold (5,000 seats or less); 2019 Billboard #2 Highest Grossing Venue Worldwide (5,000 seats or less); 2019 Pollstar #3 Worldwide Ticket Sales (5,000 seats or less).